Warrior Technologies is always looking for great employees who are passionate about doing a good job. We offer bi-weekly pay, incredible benefits, plenty of hours, and a work environment that fosters teamwork, learning, and growth. You can submit your info and resumé online or apply in person at one of our yards listed below.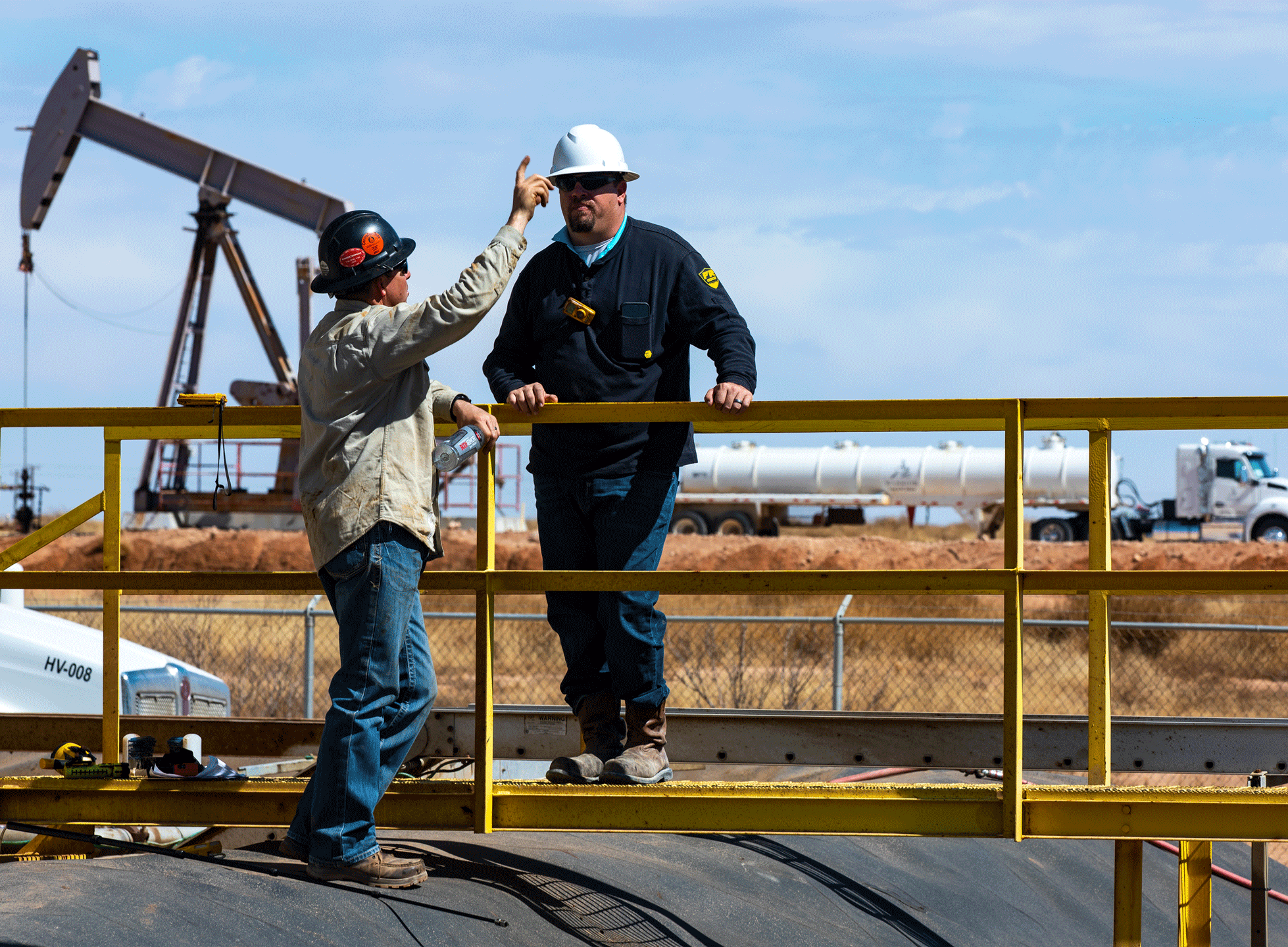 We are currently hiring a full-time Customer Billing Specialist in Midland, TX. This position will be responsible for both routine and on-routine, moderately complex customer billing functions, and following appropriate procedures for timely and accurate preparation.
Warrior Technologies is looking for experienced CDL truck drivers with at least 1 year of experience in commercial driving in the Oil & Gas, food, and environmental industry. Warrior Technologies is growing quickly and offers plenty of room for employees to grow as well with internal promotions and referral bonuses. We are currently hiring in the following locations: Midland, Snyder, and Artesia.